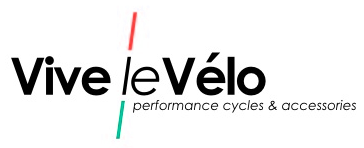 Excited to announce I will be riding for Ed Neilson's bike shop, Vive Le Velo, North Ferriby in 2017.
I'd like to thank Tim Lawson for his support over the last year and really appreciate this and the things he has provided in the past and I can't recommend his Secret-Training.cc products enough!
Vive Le Velo has offered me a great opportunity to get good personal setup for Time Trials and this fits in nicely with Steve Bate and I's big goal for the 2017 season. We are aiming for our first World medal in August and the Paracycling Road World Championships. Ed showed great support for Steve and I in the run up to Rio Paralympics and couldn't do enough to help us!
Vive Le Velo is a top end bike shop in North Ferriby near Hull. They guys in there know their stuff on pretty much any form of cycling, Ed runs a Cyclocross League in Hull and they stock all forms of bikes from Mountain Bikes to top end Time Trial bikes. If you're ever in the area pop in and have a look!
I did my first race for them today with Ed and Lawrence in the City RC 3up! Was a good laugh, well for me anyway!
Looking forward to the rest of the season with the team. Hoping to add some national tandem TT records this year with the Vive Le Velo name!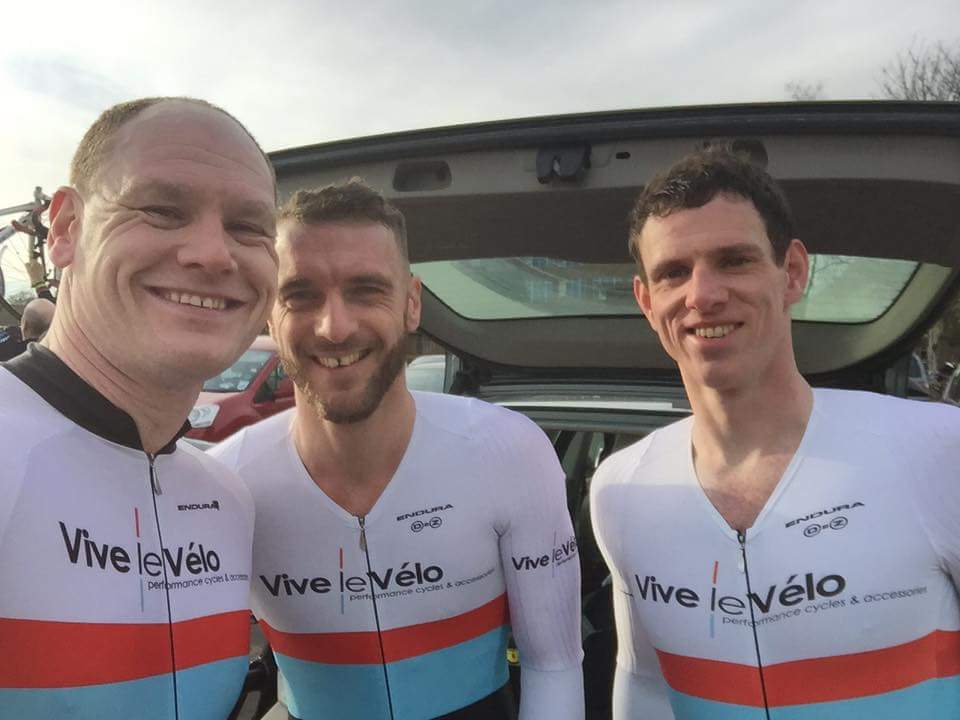 Ed, Lawrence, Adam after CRC Hull 3up TTT